We're not just another agency
.
That's right – we're not just another agency. Not that other agencies are bad or anything, but we like to think we're kinda different. Sure, we may be small, but that makes us fiercely independent and naturally agile.
We choose carefully who we work with, and this is an important part of our process. We believe in nurturing relationships and making the best of our time together.
We'll be with you through thick and thin.
We offer a tailored approach, for each and every client
Sure, we always consider trends, but believe that every business has very individual needs. Therefore, our clients' pains are what drive us, and lead all of our decisions. We know that cookie-cutter approaches rarely work, so we always make sure to listen, plan, and act accordingly.
But no – we don't want to reinvent the wheel.
We're smart, inventive, and data-driven – committed to finding simple, yet effective, solutions to any problem. We're also a tight-knit team, but we work with a hand-picked pool of professionals like developers, copywriters, videographers, photographers and other creatives to get things done.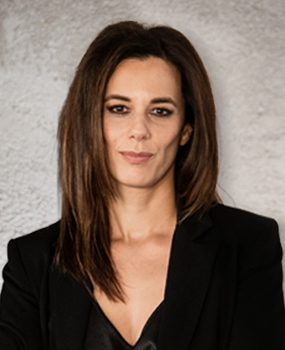 Managing Director & Corporate Lead

Katerina is a digital strategy consultant, trainer, and public speaker.

She specializes in corporate PR, digital strategy, content marketing, and social media marketing. With over 20 years in the industry, she has planned and delivered digital strategies and tailored activations, and trained teams at companies of all sizes.

Katerina is also instructor at Deree - American College of Greece's MA in Digital Communication & Social Media, and Head of Digital & Senior Consultant at Touchpoint Strategies.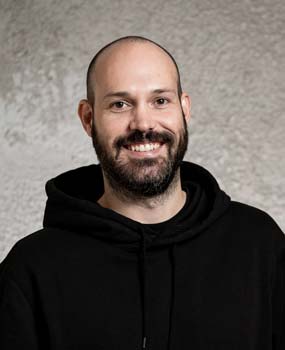 Head of Digital

George is a digital strategist, consultant, startup advisor, and industry commentator.

He specialises in digital marketing strategies, analytics, industry trends, and growth tactics. As an all-round digital problem-solver - with over 20 years of marcom experience - he helps companies of all sizes use the internet to their advantage.

George is also co-founder and COO of We are Social Media (WeRSM), and sits on a number of judging committees for industry awards in Greece, Cyprus, and further afield.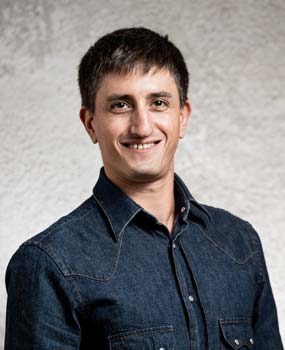 Tech Lead

George is a mathematician, senior developer, and blockchain advocate.

He specialises in software development, headless commerce solutions, and AI personalisation. During his career, he has planned and managed a number of domestic and international projects that benefited from his extensive experience.

George is also founder of blockchain-based augmented reality project, ExplorAR; and e-Marketer.io - an AI personalisation platform for e-commerce sites and publishers.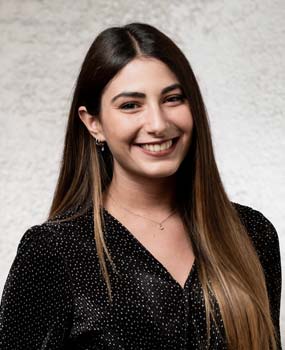 Account Manager

Maria acts as the link between our team and our clients, making sure we deliver our projects according to their specific requirements.

In addition, she takes care of monthly reporting, analysing and explaining data, identifying trends, and planning future community-building activities.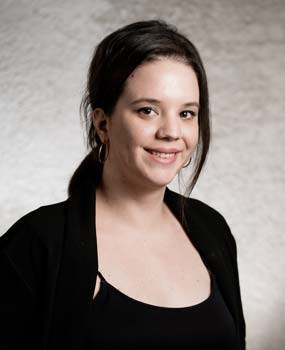 Web Designer - Developer

Katerina is a web developer who is passionate for creating beautiful websites that follow the latest trends and standards.

She specialises in UI/UX design and gamification, offering also an in-depth knowledge of the gaming industry.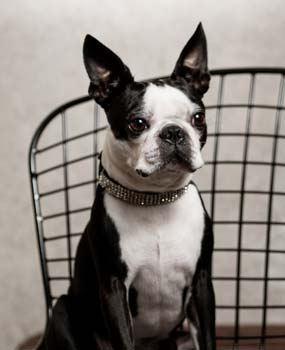 Party Animal

Carlito is our office mascot and emotional support animal.

Contrary to his job title, he doesn't actually move much and doesn't actually show up to the office that often. When he does, he spends time choosing laps to sleep on or looking super cute.